Fintech startups companies are growing every year. The market is starting to fill up with financial services providers and early-stage fintech startups trying to fulfill customers' needs and shape the future of finance.
The fintech startups companies globally scooped up $94 billion in funding over the first three quarters of 2021, thanks primarily to innovative financial services offered by major players like Visa, Paypal, and Amazon.
With the growing number of companies in the financial technology space, it can be tough to identify your significant players. To help you with this question, we have listed below six areas where these prominent fintech startups reside: Banking and Payments, investment and wealth management insurance, currency exchange, lending & finance.
The Best Fintech Startups
Stripe
Stripe is a company founded by brothers Patrick and John Collison. Stripe provides payment infrastructure for businesses of all sizes, from startups to large enterprises that use Stripe's software and APIs to accept payments, send payouts and manage their business online. Some of their clients are Zoom, Shopify, and Amazon.
Stripe claims they are the world's most powerful API that allows businesses to process transactions in any currency with no restrictions on how much chargebacks can cost them. In 2019 they also launched an automated corporate credit card program and small business loans that get repaid from payments it processes for borrowers automatically.
Chime
Source – link
Several startups bet on your smartphone for banking. Based in San Francisco and headed by CEO Alex Tew, Chime has experienced steady growth over the past year- with a sales increase more than fourfold in 2019 alone.
With many effective tactics to draw people into their product, they have five million clients – about three times as much as last year when they had just 3 million users across 1.5 accounts each on average per client.
They allow you to pay for direct deposits to control all main functionality using your phone only and cut down costs like overdraft fees or annual charges associated with other bank cards.
Plaid
Source – link
Two friends, Zac Perret and William Hockey started the company Plaid. Their company provides a simple front-end module that streamlines the onboarding experience. It can be implemented within 2-3 lines of code.
Plaid connects payment apps like Square Cash to users' bank accounts to quickly transfer and track funds. As opposed to having multiple logins for all their financial systems or using passwords for every app separately saved on your phone, which is a terrible security risk. In case someone gains access because they have access to all your sensitive data: credit card numbers, email ids, etc. American Express, Venmo, and Coinbase are some of their clients who use the services provided by Plaid's platform.
SoFi
When SoFi was first created, it only had one commodity: a financial service for refinancing student loans. Even though that's no longer what they have, refinancing student loans remains the flagship commodity. 
The goal of SoFi is to help members live their best lives with the organization by providing them with new money management tools and services. It allows you to afford all your needs like mortgages or pensions and cover educational expenses like paying off your loan debt.
Coinbase
Source – link
Coinbase provides a wide variety of services related to cryptocurrency investment. It includes an integrated trade network and institutional custody accounts, a retail investment wallet, and free U.S dollar coins for those looking for more anonymity.
The company has taken the lead in offering crypto custody since it is one of the most stable exchanges by regulatory standards, with personal wallets tailored to people who want more anonymity than many other companies offer.
Ripple
Source – link
Ripple is a peer-to-peer transaction protocol and digital currency transferred. The platform itself is open source, which enables transactions between two parties. You can trade all currencies such as sterling and Bitcoin on the site in 2019; XRP sold $500 million to MoneyGram using sales to raise 50 million dollars worth of investments.
Currently, 10% of Mexico's purchases are being made with Ripple across borders simply by enabling this service at their stores in each country they operate within.
Toast, Inc.
Source – link
Toast, Inc. is based in Boston and produces restaurant apps for secondary markets. In 2021, investments into this private enterprise were substantial due to its success in creating technology. The investors invested about 5 trillion dollars- almost double what they had contributed the previous year.
Spur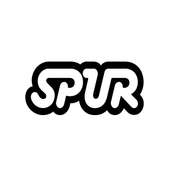 Source – link
Spur simplifies human capital management by leveraging a digital interface to provide financial services for employees on an hourly basis. Your business plan saves time and resources and allows staff members to improve their finances. 
In addition, businesses who have developed this company are looking forward to taking up the responsibility of job management less often. At the same time, they dedicate more time to their enterprises, clients, and employees' well-being.
Credit Karma
Source – linkCredit Karma is a platform that has free credit and loan reports and provides its customers with the ability to create a stronger financial future. You should provide your name and the last four digits of your social security number to use Credit Karma. 
Once you do, they collect and make all personal information they have collected with your consent and any loans or car insurance you might be using on their website.
Providing this info earns Credit Karma referral fees for people who utilize other services like mortgage banking, auto finance, or student loans. One of these will give them an income.
Opendoor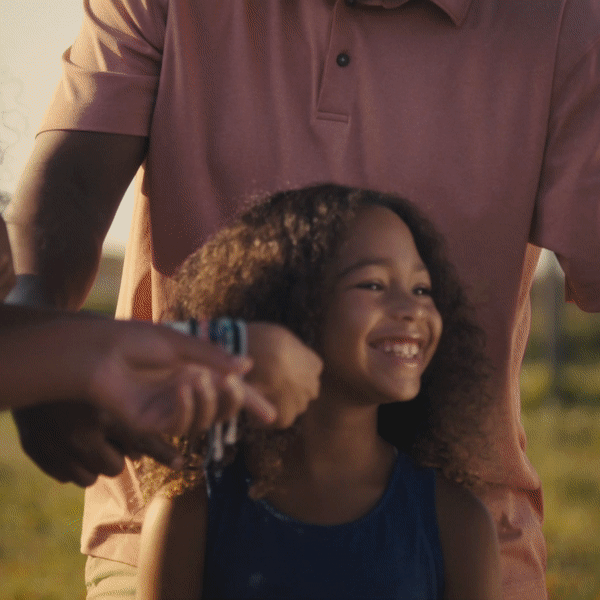 Source – link
Opendoor provides customers in 21 cities the opportunity to sell their homes for cash and collect offers within 24 hours. The application helps people arrange tours of homes sold in 6 major cities, including Dallas and Phoenix. You only have to present your house through Opendoor's website before you can start selling it with them.
This generation appreciates online transactions and straightforward deals; therefore, many veterans, relocators, or individuals who need to get rid of a property quickly favor Opendoor's service. They want an easy way out when planning their next move.
Conclusion
During the COVID-19 pandemic, the fintech startup industry continued to help expand access to financial services with strong growth in digital financial services of all kinds.
Accessing quality financial resources is essential for poverty reduction and economic development. This was made possible by fintech startup developments that helped lower the costs of service suppliers and enabled more customers to be served.
This effort was critical during the COVID 19 pandemic when the pandemic had curtailed face-to-face contact due to illness or death amongst people who would have otherwise provided these interactions.