The contribution of entrepreneurship to economic development has been widely researched, and it is now a well-established fact that entrepreneurship is a key driver of economic growth.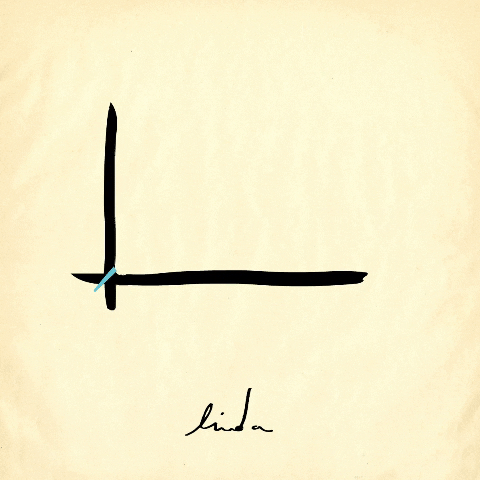 1. Entrepreneurship accelerates the pace of economic development.
Entrepreneurship is one of the most important factors in economic development. Entrepreneurs are the people who work to create new businesses, new jobs, and new ways of doing business. Entrepreneurs are the people who are always coming up with new ideas and who are constantly trying to improve things in new and interesting ways.
2. Entrepreneurs in developing countries help to create jobs.
There are many ways that entrepreneurs in developing countries are helping to create jobs. Not only do they create jobs for themselves and their employees, but they create indirect jobs for the vendors and distributors that they work with, and in turn, for the people who work for these vendors and distributors.
3. Entrepreneurship opens the door to new opportunities.
If you're an entrepreneur, you're able to see the world differently from everyone else because you're always looking for new opportunities. On the other hand, when you're working for someone else, you're just doing your job. Entrepreneurship is all about learning to see opportunities in everything around you. It's about taking what's around you and finding new ways to use it to your advantage. That's why so many entrepreneurs end up starting businesses in fields that they have no experience in at all.
4. Entrepreneurship helps to develop a knowledge economy.
We all value the knowledge economy so much that you've probably heard the term 'knowledge-based economy' at least once or twice in your life. But what does this mean? Well, it's a term used to describe an economy that relies on the generation, distribution, and commercialisation of new knowledge. Entrepreneurship is a great way to create a knowledge economy because by doing something new, you're creating new knowledge that can be shared with other people in your industry. Not only does it create new knowledge, but it also creates new jobs.