What if you didn't have to be dependent on anyone? What if you could decide for yourself what you do with your time and how you spend your day? What if you had the freedom to start your own business? What if you could spend time with your family and not have to worry about meeting a deadline? What if you had all the tools and resources to take control of your life? 
Imagine being your own boss. Have the opportunity to shape your future and achieve all your dreams? Well, now you can. This entrepreneurial blog will help you start a business from scratch, and turn it into something that will be sustainable for decades.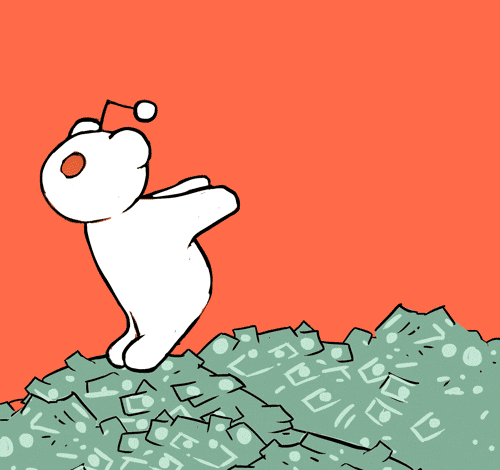 "Today's freedom thinkers are people who have control over their life. They're no longer confined by their old way of thinking."
Plan Ahead
The first step in becoming financially independent is to create a budget. If you know how much money you have coming in and going out each month, then you can plan for your future and know exactly what you can afford. You need to create a simple, five-year plan. Think about your short-term goals and how you can achieve them. These goals will be things like where you want to live, what kind of car you want to drive, and what you want to do with your spare time.
Find your Tribe
Whether you're a freelancer or a budding entrepreneur, it's important to remember that you're not alone in facing these problems. Don't let the fear of what others will think of you hold you back from reaching your goals. There are many ways that you can start to make money, but you'll probably have to try a few different things before you can find a successful business model.
Try out different things and you'll eventually find something that works. Chances are, if you're struggling with something in your business, there are others out there who are facing the same thing. Finding a community who you can connect with and talk to is important so you can bounce ideas off of each other and help each other work through problems.
Stop wasting, Start saving Money
If you are serious about making money, you need to learn how to make money. There are no shortcuts. You can't just "figure it out" along the way. Although you can't become a millionaire just by learning how to save and manage your money, it is one of the most crucial steps for starting a business. Saving money isn't about depriving yourself of every single thing you want, it's about learning how to live within your means. And there are a lot of ways to make money online, and every single one of them is a skill. 
Start thinking like an Entrepreneur
A lot of business owners are afraid of thinking like an entrepreneur because they don't want to be perceived as "unprofessional," but that sort of thinking is a huge mistake. The truth is that if you're not thinking like an entrepreneur, you're thinking like an employee. And the only way to become an entrepreneur is by thinking like one.
A lot of people are afraid to take risks or don't think about the future because they're afraid of failure. This is a huge mistake. Not thinking about the future means that you're not thinking about the consequences of your actions now. You really need to think about the big picture and focus on the long term.
Smart work, not hard work
It's important that your hard work is smart. If you're working hard and not getting anywhere, you might want to re-think your strategy and figure out why you're not getting the results you want. If you're working on the wrong things, no amount of hard work is going to help you succeed. It's better to be smart than it is to be hardworking.
If you want to grow your business and have more time to focus on the things that matter, you're going to have to start outsourcing a lot of the work you're doing right now. It's a fact that the more you grow your business, the more time you have to focus on the things that matter.