If you're launching a new business, your goal should be to get the word out that your business exists. The more people who know about your products and services, the bigger your pool of potential customers will be. Here are five ways you can build an audience for your business.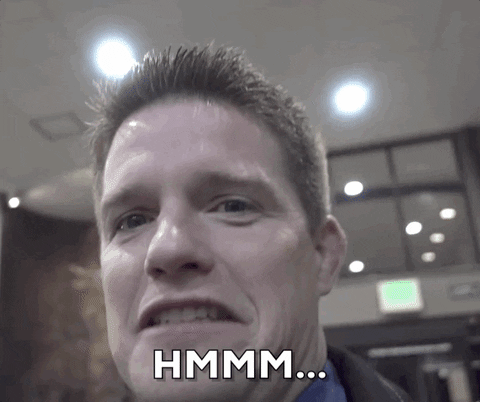 How to Build an Audience for Your Business
Social Media
There is no shortage of social media platforms, like Twitter, Facebook, and LinkedIn, to promote your brand. These platforms are great for building an audience, connecting with potential clients, and finding out what interests them. Go where the people are. Before using social media platforms, you should establish the following questions to answer: Who are you targeting? What is the message you want to convey? Who do you think your ideal audience is? What do you think they want? Then, research to find out what sites are the best for your specific audience. Create your content and share it where your audience can access it. Make sure you provide answers to common questions on your business's site, such as: How can I contact you? When can I expect my order?
SEO
SEO can play a big role in creating buzz around your new company, but it does require a bit of patience. SEO is more than just getting a little bit of search engine traffic. It takes a lot of work and time. SEO has to be in sync with other marketing efforts like social media and email marketing. Once SEO is in place, you'll probably get a bit of traffic from it. It might not be a lot of traffic though. Most businesses aren't going to get a big traffic boost when they start doing SEO right. Even if you get some traffic, you'll want to make sure that it's highly relevant traffic that will bring in customers.
Blogging
One of the best ways to start building an audience for your business is by blogging. You can start a blog for free by signing up with the service WordPress and creating a free, personal website on the platform. If you're not a skilled web designer or blog geek, you can buy a platform designed specifically for blogging for your business. Among the best blogging platforms are Wix and Weebly. Of course, this depends on what your blogging goals are and how much you are willing to pay for the tools. For example, a basic website design for the equivalent of one blog post will cost you under $10 on a decent site. Try to find the platform that's right for you and you'll see how you can build an audience for your business through blogging.
Paid Advertising
The biggest way to market your new business is to advertise. You can use paid advertising on your website or on other platforms, like social media, to create a buzz for your business. Advertising lets you attract people who want what you have to offer, rather than reaching out to people who might be interested in what you're selling. This is the best way to build an audience and get customers to buy your products and services. Writing a blog is another great way to build your audience. Writing for other sites increases the chance that more people will be interested in your product or service. This is also a great way to get started building a client base, because you'll be able to get to know your readers.
Target Outlets for Potential Customers
Whether you sell apparel, offer party and decoration supplies, or carry clothes for pets, you have two main opportunities to reach your audience: shopping centers and storefronts. If you're working in a shopping center, which you are, you have a perfect opportunity to get the word out about your business. Walk around the center, note the businesses in the windows, and point out your store's details. You'll be greeted by eager customers every time. On the other hand, if you run a business from a storefront, you have to let people know about your business. So, print up flyers and hang them in the window to let people know your business is in the area.
Conclusion
Writing blog posts, creating and sharing videos, speaking at conferences, and running paid advertising will help you to gain attention. It will also make your business more visible online. But you must put in the work if you want to see success.