Starting a business is an exciting time. But it's also a big investment. Fortunately, there are many ways to finance your startup without spending your own money — from crowdsourcing and bootstrapping to grants and loans. Check out this blog for ideas on funding for your business.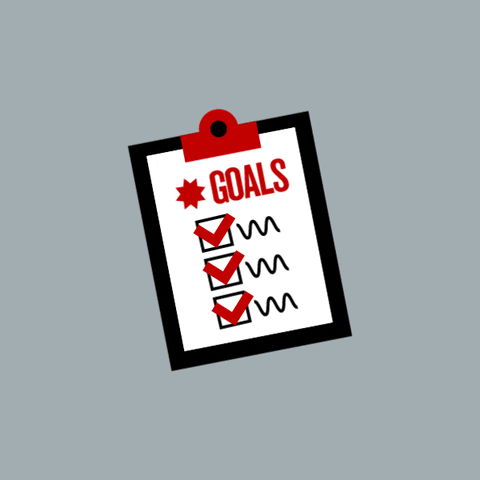 What is Startup Finance?
An investment in your startup's future and potential. An investment in a future where your business can be the next big thing. Startups take a lot of money to get off the ground, and there are several ways to raise startup funding. In this article, we take a look at the different kinds of finance available to your startup and the pros and cons of each. But do remember while doing this, it's important to run thorough market research and be able to manage expectations to maximize your funding.
Understanding Startup Capital
A startup needs three things to get off the ground: great ideas, a good team, and startup capital. Startup capital is what you need to get your business started. It's the money you spend on things like office space, equipment, inventory, marketing, and salaries. It is usually what most people think of when they hear the word capital investment.
Equity VS. Debt
In the venture capital world, there are two major categories of funding: equity and debt. Let's look at the difference between the two. Debt is when you borrow money from someone and pay them back with interest, like a car loan or a mortgage. Equity is when you give up some ownership of your company in exchange for capital, like when you take on an investor. This article has more information about how to get loans for business.
Options for Startup Financing
If you're looking to start your own business, one of the biggest challenges is figuring out how you'll finance it. The good news is that you have plenty of options to choose from.
1. Angel investors: An angel investor is someone who offers funding to startups. The term typically refers to an individual who invests in budding startups and small businesses. Angel investors are also referred to as "business angels" or "venture capitalists," depending on the size of the investment. They can be a great source of capital for startups, but they're also a great source of advice. They've been around for a while and have seen a lot of different businesses, and they're usually very generous with their time and knowledge.
2. Venture capital firms: A venture capital firm is an investment company that provides the capital for start-up and growing businesses in exchange for a percentage of ownership in the business. The most important thing to keep in mind when it comes to venture capital firms is that they're not interested in your product, they're interested in your potential, your growth potential and your ability to execute and achieve that growth potential.
3. Investment banks: The first thing to remember is that the banks are not in the business of funding startups. They are in the business of funding startups that have already secured funding from other sources. So if you want to get funding from an investment bank, you need to show that you already have funding from other sources.
4. Private equity firms: Private equity firms pool their money together and invest in new companies. They're also known as "leveraged buyout firms" and are one of the most common ways for startups to get funding because private equity firms usually take a minority stake in the company and get a seat on the board.
5. Debt investors: Debt investors are people or entities who lend you money in exchange for interest payments and a predetermined amount of time that you will take to pay off your loan. Debt investors aren't interested in how much money you're making, but they're very interested in knowing how much money you're burning.
6. Crowdfunding sites: Crowdfunding sites like Kickstarter and Indiegogo are great resources for raising money for a new product. They give you a chance to test the market and prove that there is demand for your product before you take it to market.
7. Government grants and loans: If you're interested in getting a government grant or loan for your startup, then you'll have to jump through a few hoops. But, if you're determined to get the money, then it's possible. There are various government grants and loans that you can apply for if you're starting up a business. The Government Business Gateway offers a database of grants and loans for small businesses and startups, and it's a good place to start.
8. Seed capital: Seed capital is an investment in your business which can help you get your business off the ground. In return, your business will give your investor a stake in your business. You can use seed capital for a variety of things, like hiring employees and purchasing equipment or materials.
Finding Startup Capital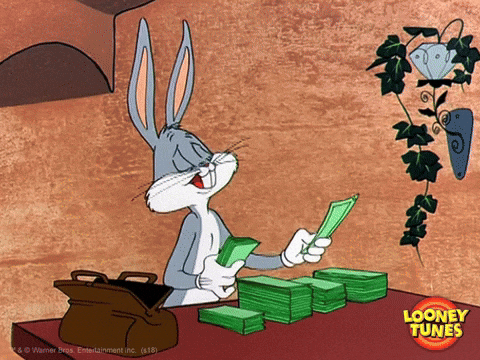 Startup capital is the money you need to get your business off the ground and running. Finding startup capital is an ongoing process and you should never stop looking for funding. The best way to find funding for your business is to build a network of people who believe in you and the idea you're trying to bring to market. And the next step would be to ask for it. If you've got a good idea for a business, and it's one that people will want, then you shouldn't be afraid to ask people for money.
Conclusion
The road to startup success is full of hurdles, but nothing will stop you from achieving your goals if you've put in the work and followed your passion. When it comes to financing your startup, there's a lot of different factors that come into play. You have to think about the market, the product, how much you're willing to raise, how much you need to raise, and how much you're willing to give up to raise it.