Are you looking for ways to start an e-commerce business? If so, this guide provides a step-by-step walkthrough of everything you need to know in order to start a successful online store.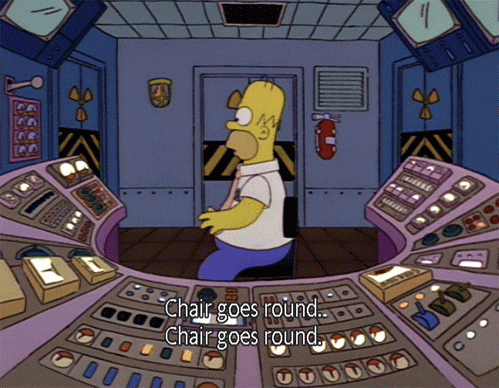 How to start your own e-commerce store
First, you need to register a domain name, then you need to buy some server space and set up hosting for your website. If you're selling products online, you'll need a shopping cart like Shopify, Bigcommerce or WooCommerce.
The importance of marketing
So you've decided to start an e-commerce business. Great! It's an exciting idea to own a business where you can start your own, but you'll also need to be prepared to do a lot of hard work in order to succeed. With that in mind, it's important to remember that you're not only responsible for your own products, but you're also responsible for making sure your customers know about them. With that in mind, you'll want to spend some time marketing your products and services before even creating them. What does marketing mean? Simply put, marketing means attracting new customers. Your products and services are your product, but you're the one who will sell them. For e-commerce, you need to get people to click on, subscribe to, or buy your products through a digital channel.
Getting your website set up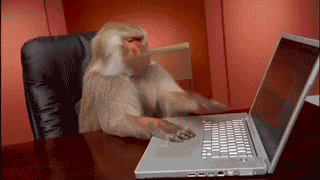 You'll need a website first of all before you can start selling your products. Your website (often referred to as a "user-friendly landing page") will give potential buyers a quick overview of what you offer, and you'll use it to create listings for items you sell, or to ask for customer feedback. You'll need to have a professional site designer or programmer set it up for you, but you'll then only have to update it from time to time, such as when you add new items to your website. You can also create it your "USP" (Unique Selling Point) if the website is properly designed and promoted.
Choosing a payment gateway
When you start an online store, you'll need to choose a payment gateway. A payment gateway allows customers to pay for items with a credit or debit card. In order to do this, you need to have a payment gateway account. It's essential that you choose a reliable payment gateway that will allow your store to accept payments. As soon as you open an account, make sure that the payment gateway you choose allows you to choose a shipping destination for a particular product. If you select a location, your customers will be able to choose from a wide variety of shipping options, such as USPS Priority, UPS, FedEx and DHL. Shipping options will vary depending on the product you're selling.
Choosing your logistics service provider
No matter which mode of transportation you choose to use, it's important to know what the logistics provider is doing with the product after it's been delivered. On most e-commerce sites, the best delivery services are used. However, you don't want to get into a relationship with a less than reputable e-commerce logistics provider. Do your research, and pick a delivery service provider that has a positive reputation and follows all of the proper measures to ensure the product gets to you safely. This is one of the most important parts of the e-commerce business: delivering your product to your customers.
Creating your product
Manufacturing your products at your local or national plants is a good option if you're from a specific country and have enough connections and contacts. Many of these plants are willing to offer you discounts on production costs. Make sure you read about all the legal and business issues involved. If you're in a good country, such as the US, UK or Canada, sourcing the supplies of your product might be as simple as ordering them from a local supplier. After all, online sales are booming right now thanks to shipping costs going down. In my case, I decided to use local suppliers to avoid the minimum wages issues of China.
Setting up your inventory management
When I first decided to start a blog, I didn't have enough content to warrant having my own e-commerce website. However, since my site was going to make sales anyway, I started thinking about the benefits of doing something different to supplement the income. One big benefit is that my site can be set up for free with just a few easy steps.
Step 1: Find a way to put together a small sampling of products on a regular basis, with enough repeat orders that you can afford a profit margin.
Step 2: Create a business plan outlining your projected sales, profit margin, and the rest of your costs.
Step 3: Test, learn, and tweak the plan as necessary.
Step 4: Scale up your inventory gradually as you make sales and profit grow.
Conclusion
Although there are a number of things you need to take into account when starting an e-commerce business, you can start building a site to sell products today with the right planning. Have you started your online store yet? Are you successfully managing it? Please share your thoughts in the comments.
"Take your e-commerce dreams to the next level and turn your business idea into a reality."