I've been asked quite a few times how to start a business. I've given a lot of advice over the years, but it can be hard to remember when you're at the beginning of a journey. So I've put together a list of 30 ideas for different types of businesses you could start.
30 Ideas for New Entrepreneurs
To me, starting a business is a lot like planting a garden. It requires a lot of work, but if you are willing to do the work, it can be a very rewarding experience. It takes a lot of hard work, risk-taking, and effort. But the rewards can be very, very rewarding. Especially when you see your business grow and become something big. I've had my ups and downs over the years, but I'm still very happy with my company. And I've been lucky enough to see some of my businesses become big successes. It's easy to think that these are "easy" businesses, but some of them are in fact quite difficult. Some are pretty simple, but the hard part is figuring out what to do, the right way to market, and the customer experience to make it a success.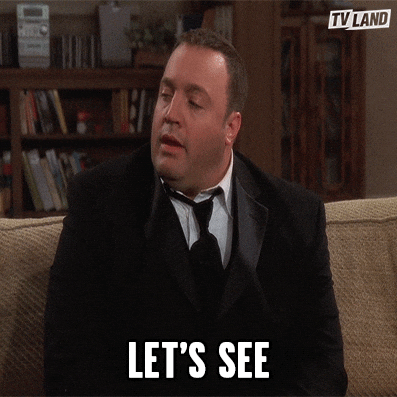 Here's a list of 30 possible ideas you could start with:
Build a messaging app to help people connect with their local government. It's meant to make government more approachable and transparent to the public
A startup that helps people choose where to live based on what is happening in their life, not just on what they can afford
An AI-based chatbot that helps you with your fitness goals. The bot offers customized workouts based on your goals and history
A tool that helps entrepreneurs write the best pitches possible for angel investors
A machine learning tool for recommending books based on a user's reading history
A software for restaurants that helps them manage their menus, guest lists and food orders
A startup that helps students and other young professionals find other people their age who want to live together
A tool to help you build an A/B test without having to code anything
A startup that makes it easier for employees to access corporate benefits like insurance, vacation, and retirement plan
A startup that helps people figure out the best way to buy a house (e.g. whether to buy an older home or to renovate an existing one)
A data-driven tool that helps companies build better websites by looking at the user journeys they're taking across the internet
A tool for assessing the value of real estate assets like buildings, parking lots, and more
A digital platform to enable farmers to monitor and manage the health of their crops
A data science company that helps people better understand their personal data
A startup that helps people draw up plans for their dream home and then helps them find contractors to build it
A device that can measure how much a plant needs to water its roots and send that data to a mobile app
A tool for employee onboarding, designed to put employees through a process to get them up and running at their new job
Open-source software to help companies track the life cycle of their products
Build a software that helps medical clinics keep better track of their patients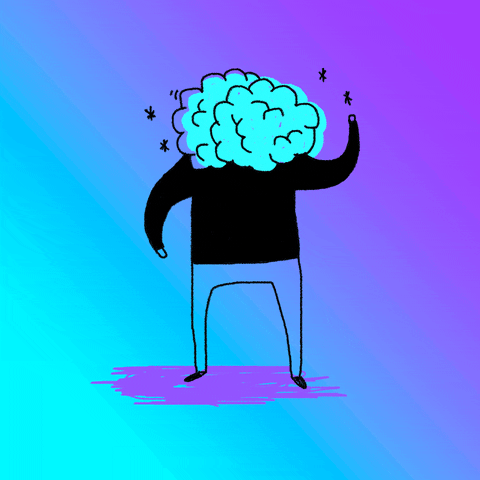 A platform that lets people shop for health insurance without worrying about whether they'll sign up for the coverage they want
A learning platform for students, with gamification and a "social network" feeling
A tool to help artists find people who would be interested in commissioning work on their own creative projects
Social network for entrepreneurs, allowing them to share ideas and get feedback for their business ideas
An AI chatbot that helps you diagnose your own symptoms and signs, and get you connected to a doctor or pharmacist
A collection of online educational materials available for free
A platform that allows employers to test job applicants with automated interviews and then quickly and easily assign the best candidates to the jobs
A startup like Uber, but for dog-walking
A tool for using deep learning to detect fraudulent transactions
A startup that lets people track their food from farm to table
A platform for scientists to share and discover data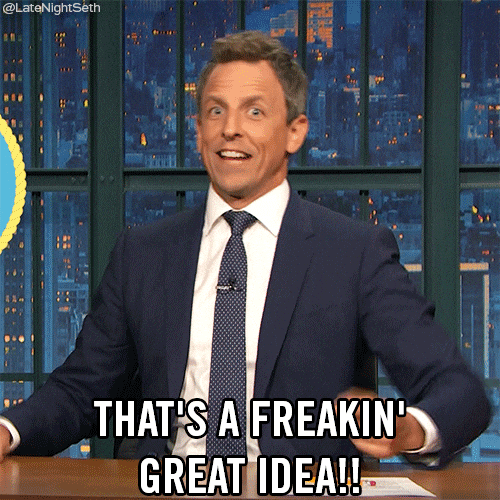 Conclusion
Whether you're just starting out or you are already with a business, don't forget to keep learning. You are always learning and striving to be the best entrepreneur you can be. I'm still learning too. My list of ideas has grown a lot over the years and my best ideas often come from reading up on the world.