There's a revolution taking place all across the banking industry, and it's been coined 'fintech' or 'financial technology.' What is fintech? It's the wave of new technology that is transforming the way banks operate, how individuals and companies handle their finances, and how money is transferred. Here are just some of the ways fintech is revolutionizing our world.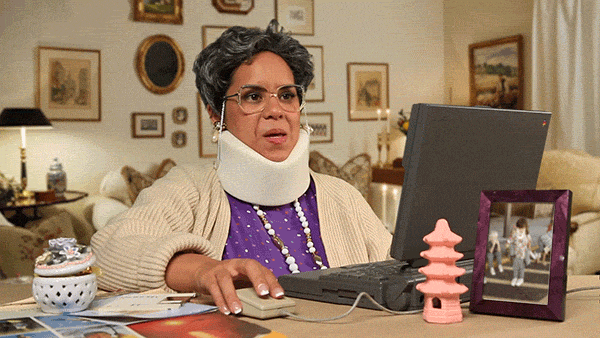 What is Fintech?
The technology in the financial industry hasn't changed much in the last 50 years, from writing checks to depositing money. Now though, fintech is revolutionizing the sector. Itinvolves the use of technology to create a better customer experience. For example, with a mobile phone, you have access to more services, a wider network, and can speak with a person in your country or even abroad who can help you with your banking needs. Similarly, digital banking gives people access to more services than ever, including online shopping and instant transfers to another country or an account in another country.
Disrupting the Banking Industry
Let's start with the banking industry, which has always been reliant on traditional methods. There's no doubt that you can always count on a bank to help you manage your finances or access your money at the touch of a button, but, for many, that's no longer good enough. The traditional banking model is under intense pressure and constantly in need of change, and this is driven by technology. As banking evolves, the way we receive our money also changes, and this is where fintech comes into its own. Thanks to the latest innovation in fintech, payments are now instantaneous. Online banking is almost as fast as a postcard; the level of transparency is incredible, with individuals being able to see exactly what is happening with their money, from all angles.
The Rise of New Fintech Companies
At one point, every business in the world needed an accounting department. Today, everyone can do accounting themselves using free online services. That's the beauty of the fintech revolution: As more industries have been disrupted by technology, new types of financial companies are being created to meet the needs of new customers. You can now get foreign exchange (FX) without going to an international bank. You can book a trip through Travel + Leisure and save money on hotels. Booking apps have been built to meet the needs of the online shopper. Now that every business has an online presence, you can now send a company's data directly from its website through email, like Evernote. According to Forbes, the fintech market is expected to grow to $46 billion by 2020.
The Future of Fintech
The term 'fintech' doesn't refer to a single idea; instead, it's a plethora of smart ideas that are being combined and repackaged in innovative ways. To understand the wave of innovation taking place in the banking sector, one must look at fintech as a concept. We first need to define 'fintech.' It refers to technological innovation that extends beyond the traditional banking model. At its core, it is the amalgamation of technologies that are accessible to any individual and are transforming the way the banking sector operates. This could mean providing services like bitcoin loans and services with a much faster turnaround time than those offered by banks.
Conclusion
Fintech is a phenomenon that many are simply unaware of, and it's becoming more and more present in all aspects of our lives. Just look at the rise of digital currency, which is changing the way people handle money. This is just the beginning, and you can expect to see more advances in the world of fintech. What steps are you taking to harness the power of fintech?