If you look at the present status of cryptocurrency, more and more business owners and companies started accepting cryptocurrencies as a mode of payment.
Bitcoin is getting more popular. Not only the companies and businesses, but even people started using cryptocurrency as a mode of payment.
Many experts predict that digital currency is going to be the future currency. Cryptocurrency has become popular in almost all industries, including tourism.
Many travel websites have started accepting digital money or cryptocurrency. So, if you are a frequent traveler and looking for the best travel websites that accept cryptocurrencies, then this blog can be very useful for you.
Here we have discussed the top five travel websites where cryptocurrency is accepted.
1. Alternative Airlines
The first travel website that we have on our list is Alternative Airlines. It is considered one of the top travel websites where cryptocurrency is accepted as a mode of payment.
It can gain more customers after integrating cryptocurrency for payments. There are more than 140 payment gateways on the website.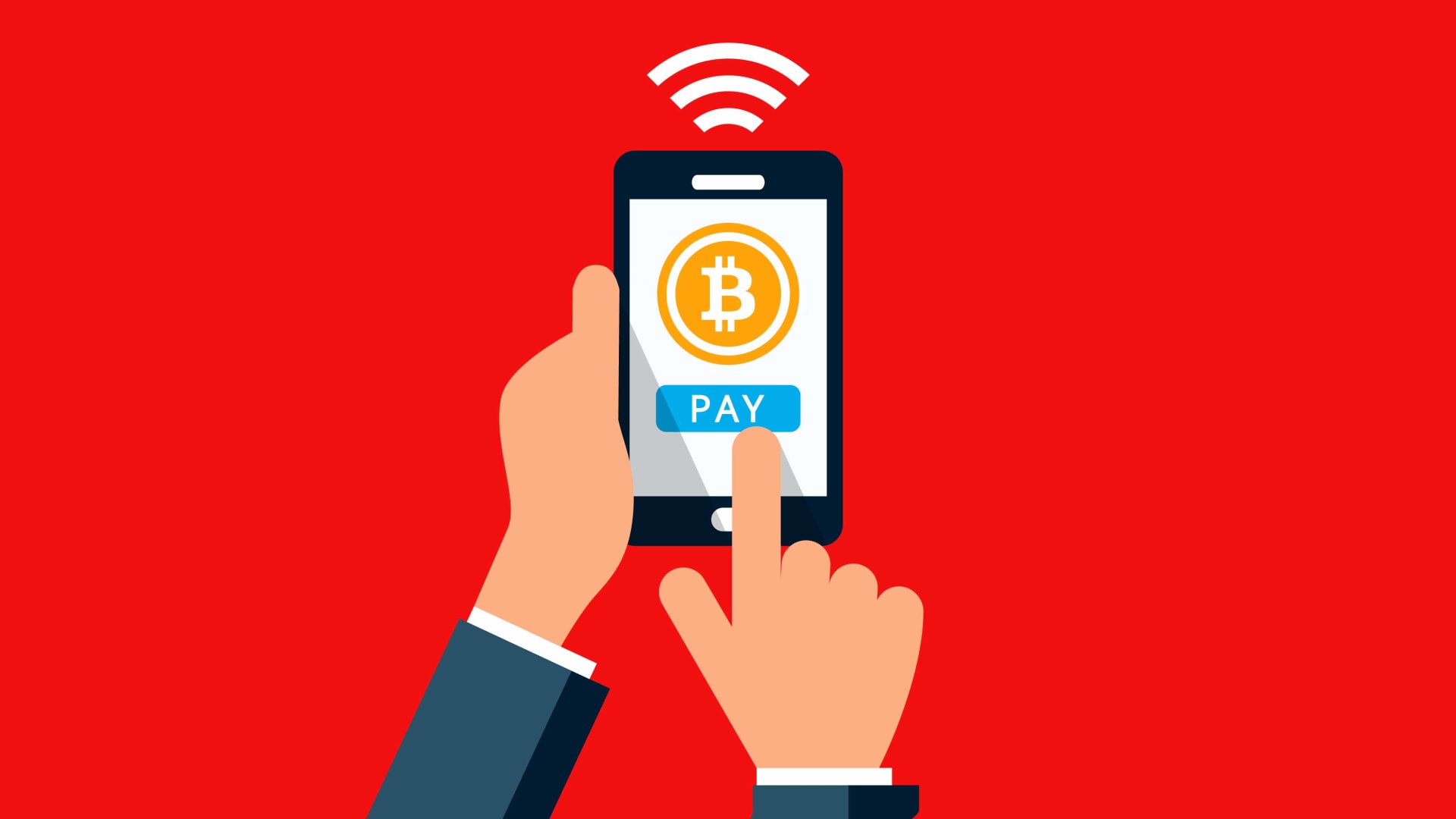 All of them are international, and you can choose to pay via 160 currencies of your choice. So, this can be a good website if you wish to book your travel plan using
cryptocurrency.
2. Travala
The next option that you can consider is Travala. The creation of this travel website was based on blockchain technology. That is one of the main reasons cryptocurrency can be a mode of payment on this travel site.
Along with cryptocurrency, you will also be able to make payments using normal payment methods like a debit card and credit card as well.
You get access to two million flights, hotels, and other travel-related booking options on this website. You can also trade it on Bitcoin Up Official site.
3. Travel
Another travel website for your travel bookings is Travel. This website accepts payments via cryptocurrency, especially Bitcoin.
The travel website is similar to a travel agent that you can find near you. This website will navigate you to other travel sites and help you find the right hotel or flight for your trip.
As it connects to many other websites, you can easily compare their prices, check reviews, and get customers' feedback. Everything is available in one place.
4. CheapAir
CheapAir is a very popular travel website because it offers affordable rates for your travel plans. You can find cars, flights, and hotels for the customers.
They accept payments through cryptocurrency and offer paybacks when there is any drop in the price of the hotels or flights after you have made your bookings.
This is one of the reasons why people like this travel website.
5. Destinia
The next travel website you can consider where you can pay using cryptocurrency is Destinia. This website will accept payments through Bitcoin crypto.
You will be able to check for cars, hotels, flights, buses, trains, and all others needed for your travel trip. The best part about this website is choosing your budget and entering the details.
You get the best results only based on your budget. So, that will save some time and help you pick a travel plan based on your budget.
So, these were some of the best travel websites where you can easily pay with the help of different cryptocurrencies. Most travel websites accept Bitcoin. But it is not restricted to Bitcoin alone.
You can choose from different other cryptocurrencies as well.
Apart from the travel mentioned above websites, you can also check out Berkeley Travel, TravelbyBit, ETravelSmart, BTCTrip, and Xceltrip. So, now cryptocurrency is not just an option for investments or trading, but it can also make payments.
You can use it for both goods and services as well. But you need to pick the right website for making payments with the cryptocurrency you hold.
Not all travel websites accept all kinds of cryptocurrencies. Digital money will be one of the best and simple ways to deal with your travel needs from anywhere in the world.