The Hustle Story is a place for entrepreneurs to learn.
We've built a place for new and aspiring entrepreneurs to learn how to start and effectively grow their own businesses. We cover everything from starting, to growth, and even failure. In a world where success is celebrated through the lens of the few, we're here to help you figure out what happens after the elevator pitch.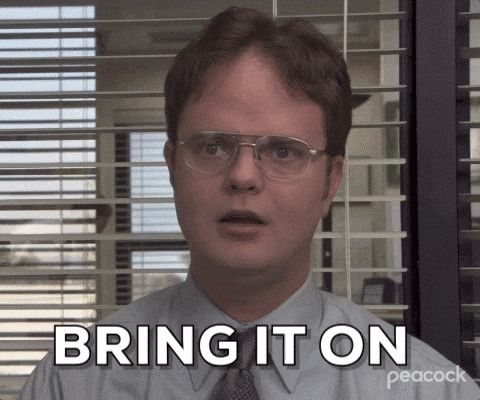 Access to a vibrant community of inspiration.
Our team of writers, developers, and influencers are ready to help you learn more about starting your own hustle with a little bit of inspiration. We want you to keep going even when the going gets tough – and we want you to be able to find new ways to do things just like you found us.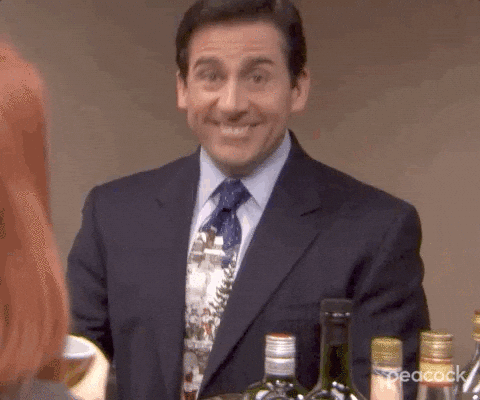 The knowledge you need to get your business off the ground.
We'll cover everything from strategy, to marketing, to growth – using real examples from people who have "made it" in business, and those who are still just getting started. No matter where you are in your business journey, we'll help you get there faster.
You learn through failure, and then you learn some more.
If you're starting a business, you're going to have to change in order to succeed. The Hustle Story is a community of people who are committed to learning, growing, and failing faster. We have all failed before. We want to teach you how to fail forward.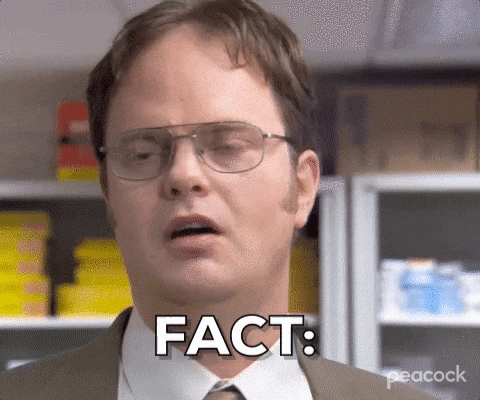 Break The Rules
We want you to unlearn everything that has been holding you back. Stop waiting for that magical moment when all the stars align and take that first step.
You Can Do It
We will show you how. You will develop skills and learn from others stories that will propel your ambitions to the next level.