Few things in life are as rewarding and exciting as traveling; it opens your mind, exposes you to new cultures and ways of thinking, and allows you to meet fascinating people worldwide. To many, however, traveling is also expensive and inaccessible for most people. But when you get paid to travel it makes it easier, affordable, and productive.
There are so many places you want to visit but can't due to financial or time restraints. Luckily there are more ways to get paid to travel. If you're going to hit the road but don't have the funds or schedule for it, check out these terrific opportunities that will get you exploring at no cost.
Traveling for work
Source – link
If you've got a skill in demand, traveling for work is an excellent way to save money and see the world. There's no better way to make extra cash than by leveraging your skills as a freelancer and getting paid to travel. You can do anything from coding a website abroad to assisting with customer service remotely.
The best part about this opportunity is that you don't have to be limited by borders or boundaries. You can live anywhere you want, whether it's Thailand or Costa Rica, while still maintaining the same job and salary. The possibilities are endless — just search for "work from abroad" jobs on any job site, and you'll be in business.
Working and traveling at the same time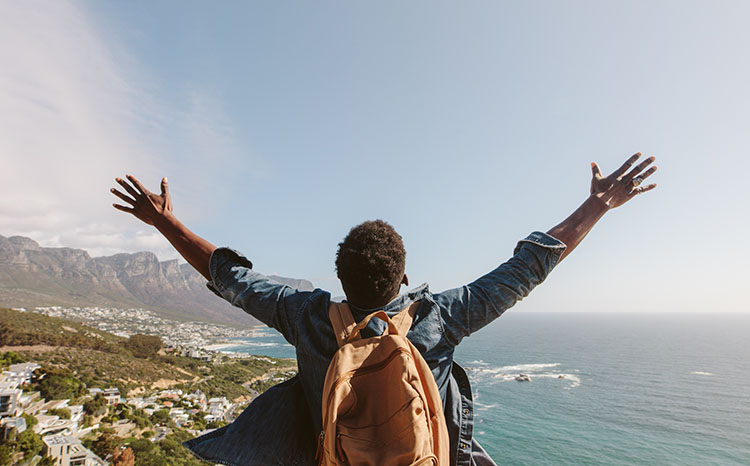 Source – link
Working and traveling is an excellent way to get paid to travel. If you're planning a trip, check with your boss to see if they have any flexibility in your schedule. They may be willing to let you take a few weeks off to travel, understanding that you'll work remotely or be back in time for meetings and deadlines.
It could also be an excellent opportunity to ask for an extended leave of absence if you're employed. It can often be granted as long as your employer has someone who can fill in for your position while you're on vacation.
Become a travel influencer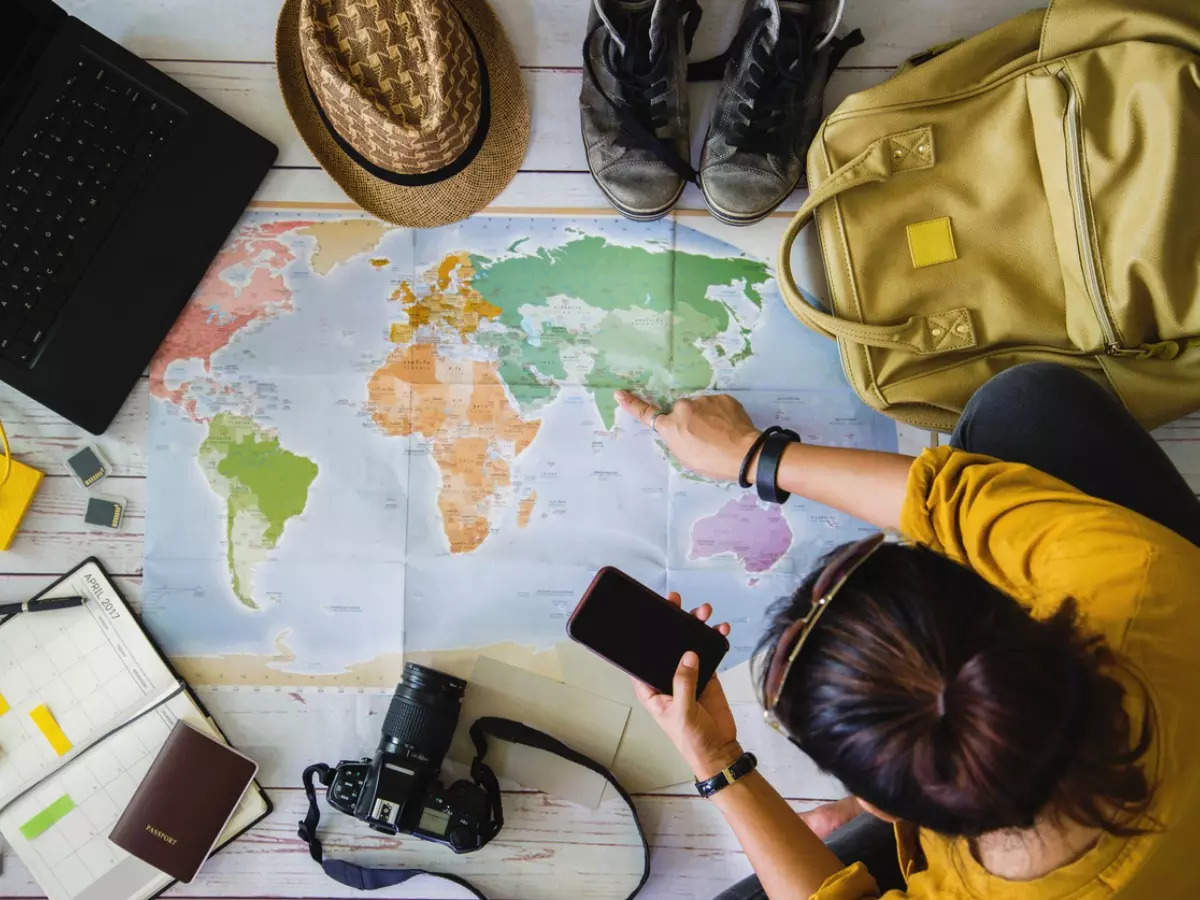 Source – link
Suppose you're a professional blogger, photographer, or vlogger with a large following. In that case, there is a good chance that your audience would be interested in seeing what you have to say about travel. You could potentially make money by simply writing reviews or sharing photos of your trips.
Tour guide or tour guide trainer
Source – link
If you've always wanted to see the world, one of the best ways to get paid is to become a tour guide or trainer. You will be able to have an unforgettable experience, but you'll also get paid for it! Plenty of tours offer jobs and training on the spot so that you can start taking people around and make some money while doing it.
Become a flight attendant
Flight attendants are always on the move, and they get to travel the world for free. You do not need to worry about booking flights, hotels, or accommodations; you'll have a place to stay at your destination.
The downside is that flight attendant jobs are notoriously difficult to land, requiring an extensive application process and interview. The upside is that many airlines hire new flight attendants yearly, so all you have to do is keep trying.
Becoming a travel blogger/vlogger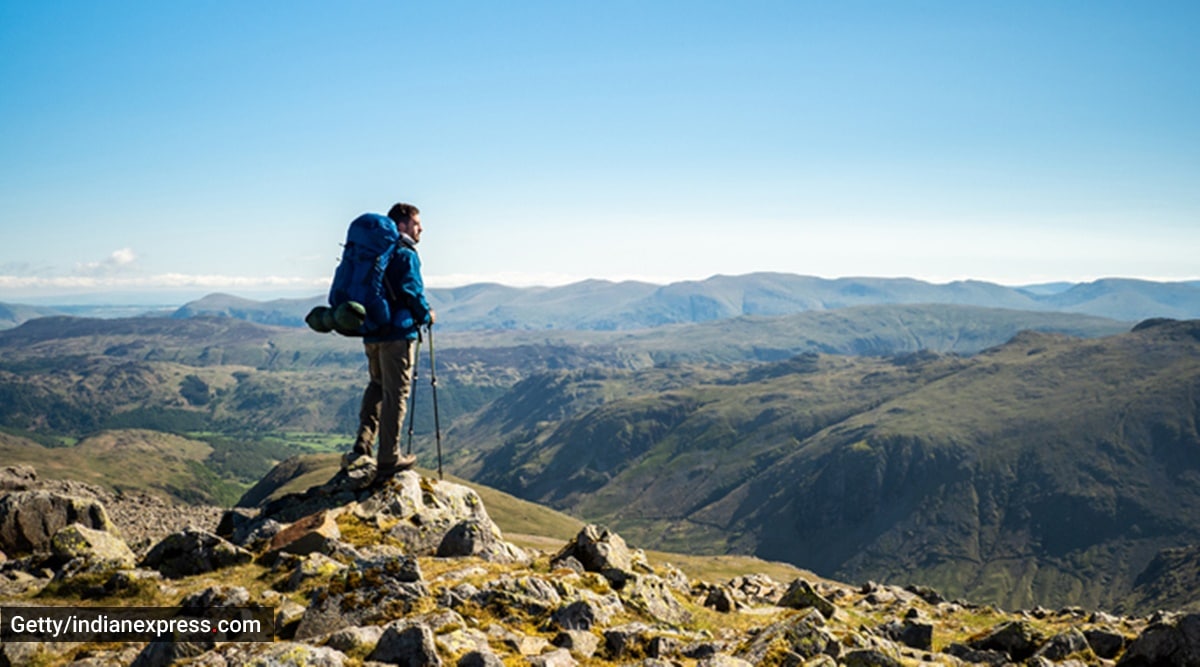 Source – link
Becoming a travel blogger or vlogger is an excellent way to get paid to travel. Bloggers and vloggers are needed in every niche, and many people don't know where to start. Choosing a topic for your blog or channel will help you determine what type of content you need to create.
For example, if you're creating an outdoors-related blog, you might want to focus on hiking, kayaking, camping, birding, rock climbing, etc. Once you decide on your topic, it's time to pick the platform that best fits your needs.
Conclusion
Traveling the world is not something most people can afford to do. But it is possible to get paid to travel! You can experience the world while you make money! You can do it all while being your boss.